Co-operations and certification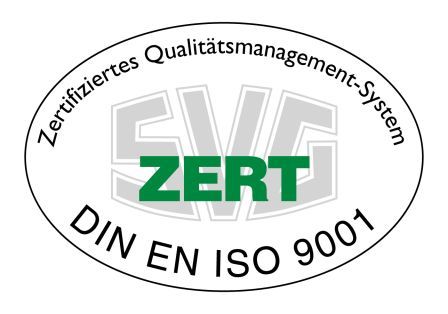 Our company is ISO 9001:2000 certified. The certificate proves the introduction and compliance with a high quality management system throughout the entire company, i.e. it considers customer orientation, management, process orientation and other important quality features. It allows every organisation to introduce a personalized management system that and meets its individual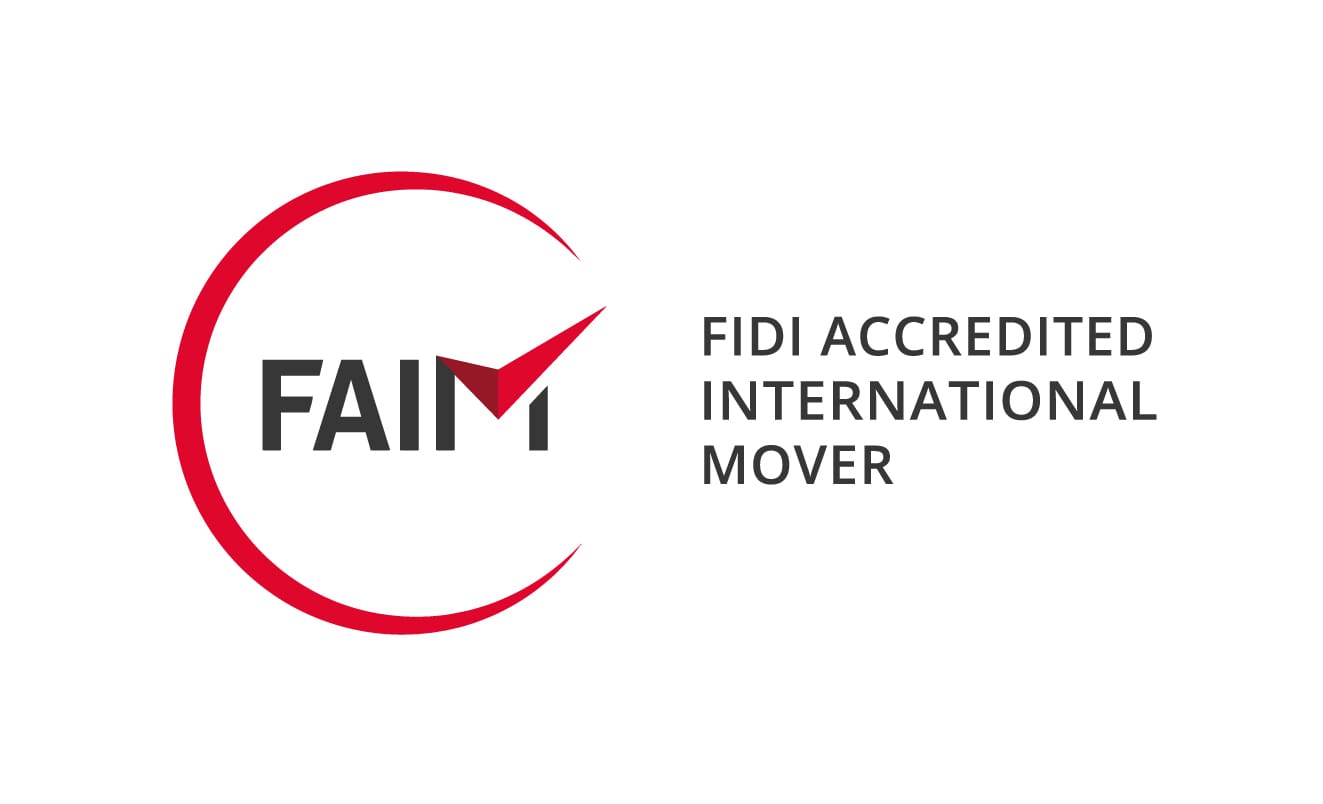 FIDI is the largest global alliance of professional international moving and relocation companies. We gather over 600 affiliates in more than 100 countries spanning the five continents.
very FIDI Affiliate complies with the rigorous FIDI-FAIM quality standard, generally accepted as the supreme professional industry standard worldwide. This ensures final customers that only the top quality movers are part of the network.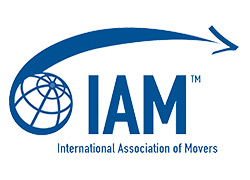 The IAM is a worldwide association of forwarding and removals companies. It is made up of approximately 1,800 members from more than 180 countries. Members meet regularly to exchange ideas about quality and service standards and to establish guidelines to meet these standards.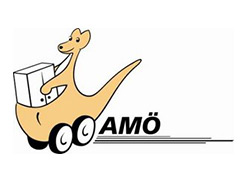 The Nationals Association of Removals and Logistics Companies represents the interests of all German removals and logistics companies at all levels. Its 1,400 members comprise removals companies as well as specialists in gallery removals or furniture