Andreas Christ Logistik - Transportation, Moving, Exhibition Logistics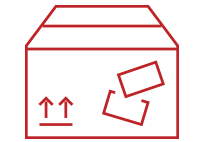 Private & commercial removals. Are you looking for a especially careful mover or would you like a full-service relocation partner who disassembles and reassembles your furniture and kitchen? Christ Logistic has to be your first choice!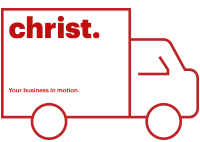 Archive, furniture, kitchen logistics & more. Christ Logistic is your partner when it comes to fulfillment for manufacturers, especially of kitchen and furniture, efficient storage and warehousing.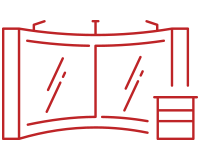 Planning, realisation and storage. With us as your business partner you can be sure of an impressive exhibition presence.
Your reliable partner for transportation and moving in Germany
For more than 100 years, Christ Logistic has been your reliable partner for proven logistics solutions as well as relocation, trade show logistics and exhibition construction in Germany, Europe and the world. Over 300 employees at Heilbronn, Stuttgart, Esslingen, Frankfurt and Bern (CH) ensure with our global agent network that your orders are processed quickly and carefully. Whether you are moving an office, relocating employees internationally, need to move goods, furniture or kitchen, you benefit from our many years of know-how and the high demands we place on our daily work.